Garbage Disposals are a modern kitchen sink item that has kept clogs from forming and has cut down on trash bags. One of the biggest issues with dumping food and debris down the drain is clogging. The top garbage disposal can help eliminate this problem.
There are a ton of makes, models, and brands on the market today. How do you know which garbage disposal will work best for you? Well, that's where we come into the picture.
The Benefits of Owning a Garbage Disposal
There are many benefits to owning a garbage disposal, but we're here to discuss the most popular ones.
Convenience
Scraping food into the garbage disposal is more convenient than heading over to the trash and emptying this out every day. It can limit the amount of work you have to do and make your kitchen life easier.
It's also a great process for washing the dishes since you have everything you need at the sink.
Prevents Odor
Garbage disposals work by permanently removing the food from your home. Garbage bins can easily create unpleasant odors if you store them in your kitchen for days without emptying them.
Alternatively, if you store your excess food in an outside bin, the smell can attract animals and insects if it's left out for numerous days until the garbage pickup collects the trash. This can quickly become incredibly unhygienic for your area.
Sanitary
There's also an immensely clean aspect of using a garbage disposal instead of a trash can. You'll quickly get rid of food in a sanitary way so there are no residues left in your home. After cooking, it's a great way to get rid of scraps without leaving them on the side or keeping inside of your home.
Factors To Consider When Buying a Garbage Disposal
With a range of garbage disposals to choose how, how can you refine your findings to have the best product for your needs and budget? Fortunately, we've provided a list of the most important components to consider to make your search easier and more effective.
Motor Size
First, you should consider the motor size you need. If you dispose of soft foods, you'll only require a small motor. For example, one-half HP is ideal for someone living by themselves who needs to occasionally dispose of soft fruit. 
Alternatively, if you have a large household with individuals who eat thicker food with pips, you'll need a higher motor size to cater for this additional stress.
Grinding Chamber
This is where the unit begins grinding the food. If you purchase a garbage disposal with a powerful HP motor, you'll need a large grinding chamber to assist with the thicker foods. Plus, you'll need a durable material, such as stainless steel, so it can breakdown the food and create little to no mess afterward.
Auto-Reverse
If you've accidentally placed an item into the garbage disposal and don't have an auto-reverse option, there's little you can do other than wave goodbye.
This feature is also great to fix a material that's become stuck in the grinding chamber. Auto-reverse helps to break down the material to prevent it from getting stuck within the system.
Additional Features
There are extra components you should bear in mind, too. For example, the noise level. If you want to keep noise at a minimum, you may need to increase your budget to a unit that operates quietly. This is ideal if you have young children or pets in your home and don't want to disturb them.
Some models also come with an anti-splash feature to keep your sink area cleaner and prevent any corrosion from forming within the unit. This is a useful feature to invest in should you regularly use the garbage disposal regularly.
The Top 10 Best Garbage Disposals To Buy
You see, we've taken the time to scour Amazon for the 10 greatest garbage disposals that money can buy. These units have the brightest and best reviews of all time.
You'll see brands like InSinkErator and Waste King. We've provided examples of all different types and prices as to meet the needs of just about every household or business searching for a trash destroyer.
Some of the models you'll see are for households while others are for more of an industrial purpose. The point is, you have options.
So, are you ready to browse through some of these options? Great! Let's get started.

10. InSinkErator Badger
Conveniently, the Badger company allows you to enter your sink model number into their database as to ensure you are getting the right product. That's a wonderful feature that will save you a lot of hassle in the long run.
This fabulous garbage disposal comes with a 26 oz. grind chamber designed with a galvanized steel system. Plus, you'll love the 1/3 horsepower dura-rive induction motor.
A word from the manufacturer, "InSinkErator garbage disposals provide a convenient and environmentally-conscious alternative to sending leftovers to landfills. Capable wastewater treatment plants can even recycle food scraps into energy and fertilizer. Plus, using garbage disposals can significantly reduce the amount of trash sent to landfills and reduce greenhouse gas emissions".
Pros
If for any reason you should have an issue with your Badger disposal, the company, under a 1-year warranty, will come to your home to fix the unit
Product made in the USA
Safe for appropriately sized septic tanks
Cons
---
9. Waste King Legend Series
The high-speed motor in this garbage disposal runs at 2600 rpm with 155v. Due to the unit being equipped with a permanent magnet, the motor rarely jams like other models tend to do.
If getting a new garbage disposal ever seemed daunting to you, set your fears aside. This unit is super easy to install with the EZ Mount instructions for a quick and simple kitchen sink installation. You also get a removable splashguard for easy cleaning.
You literally need no electrical expertise to install this disposal.
Pros
Durable, compact design that is lightweight and made from stainless steel
Continuous feed disposal
Comes with a 36-inch power cord
Cons
Some reviewers specified compatibility issues when trying to install this newer model with older model components
---
8. InSinkErator Evolution Excel
Wow! InSinkErator brand sure is hopping with positive reviews on Amazon. It seems that all of the company's products are top-of-the-line all across the board.
The Excel model is one of the company's biggest units sporting a 40 oz. stainless steel grind chamber and grind components for longevity.
Have you ever heard an insanely loud garbage disposal? Well, that is something you never have to worry about with this model as it is designed with Sound Seal Technology. Your garbage will be disposed of with an ultra-quiet performance. Yay!
Pros
Equipped with multi-grind technology that delivers 3 grind stages to quickly grind basically any food or waste
Comes with a 1 horsepower dura-drive induction motor
7-year in home limited warranty
Cons
No power cord included
Very expensive
---
7. General Electric Disposer
An affordable model, this GE garbage disposal is great for the household. The company gives you a database for entering your sink model number so you know exactly which disposal to choose.
This disposal is equipped with a 1/3 horsepower permanent magnet motor to help prevent jamming. You'll be impressed by the 2500 RPM grinding action of this model. In fact, GE tested this unit against other units to ensure that the power output was accurate.
Pros
EZ Mount installation
Comes with a removable splashguard and stopper
Equipped with stainless steel, dual-swivel, anti-jam grinding blades
Cons
Some reports of poor design/flaws
---
6. TECCPO 1/2 HP Disposal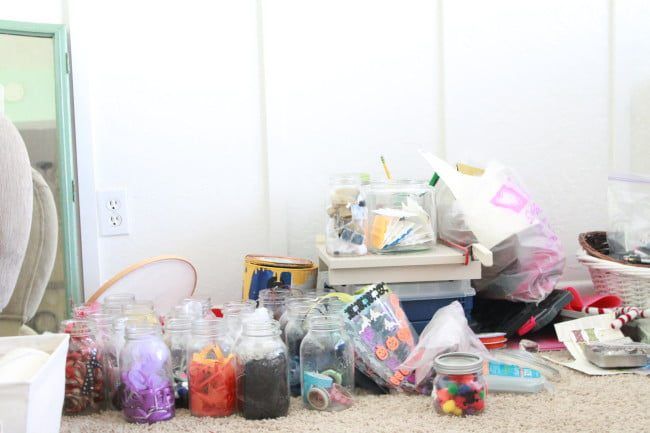 The TECCPO garbage disposal holds a whopping 38 ounces of waste and delivers a powerful punch of motor capability. 
Check out what the manufacturer has to say about this product, " 1/2HP, 120V fine copper motor delivers 1780 revolutions per minute, which guarantees 150% more efficient than normal disposals; 38 OZ. XL capacity delivers the ultimate competitive advantage above any other disposals, appropriate for a family from 3-6 persons.
Twist- and- lock design provides a fast and easy way to install or replace your disposal within 10 mins. Plus, all the necessary hardware is provided and compatible, including a 25.6 inches power cord, splash guard, flange, stopper, hex wrench, etc. Saving shoppers an extra trip to the store".
Impressive!
Pros
Equipped with non-blade and multi-grind technology
Designed to have fewer jams and to be quieter than other models
Comes with a 5-year satisfaction warranty
Cons
Some buyers claim the warranty isn't as great as other brands – most people haven't had to use their warranty, though, due to the product being great
---
5. Waste King Garbage Disposal
Another fine product by the Waste King company! Something that we truly love about this garbage disposal is how quietly it works. It uses Exclusive Silencer Technology that can be found in sound-proof music studios. How cool is that?
You'll love the new snap and lock mounting mechanism that easily replaces most existing disposals without a problem.
The powerful 2700 RPM motor crashes through tough waste and debris with ease. You'll be nothing less than impressed with this unit.
Pros
No multi-stage chambers needed as the motor powers right through waste in one smashing pass
Lifetime in-home service warranty
1 horsepower motor
Cons
On the pricier side 
Some folks have complained that this model is indeed loud, however, many others have disagreed with their assessment
---
4. Waste Maid 58 Economy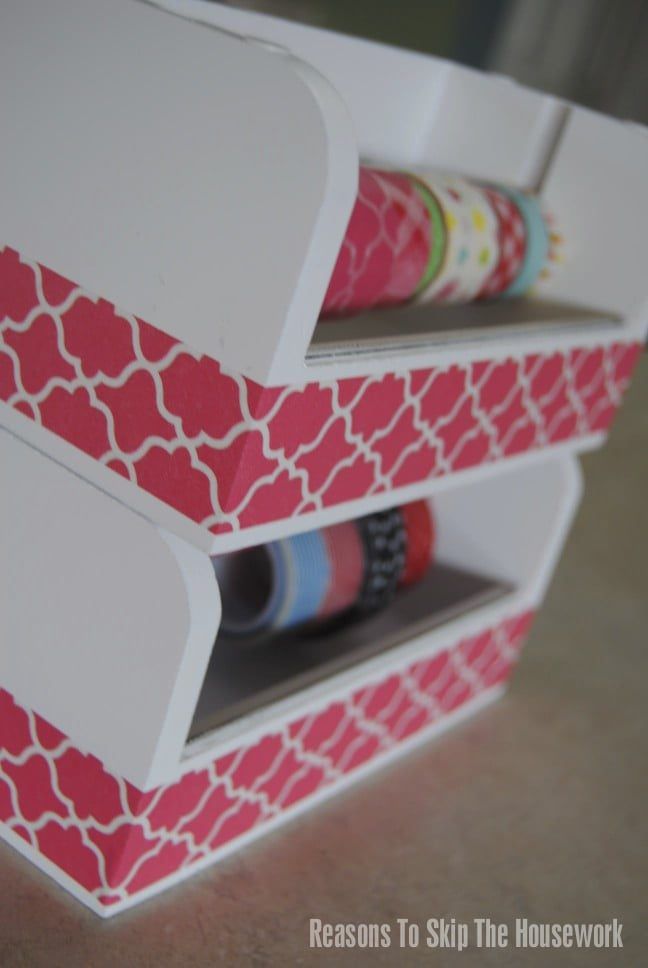 This Waste Maid garbage disposal is an economy-sized unit that is quite affordable.
It comes with 1/2 horsepower but it able to bust through food waste and gunk like nobody's business. Plus, it comes with Bio-Shield exclusive anti-microbial and odor protection. You never have to worry about strange odors and weird things growing in your drain.
This unit is equipped with TorqueMaster-high torque and balanced grinding system at 2600 RPM.
Pros
Designed with galvanized steel grinding components
Comes with a 2-year warranty
Available in 5 different styles of varying power and capacity
Cons
A reviewer claims that the unit is not easy to mount
Another user says the unit broke after a short period of time
---
3. Moen Garbage Disposal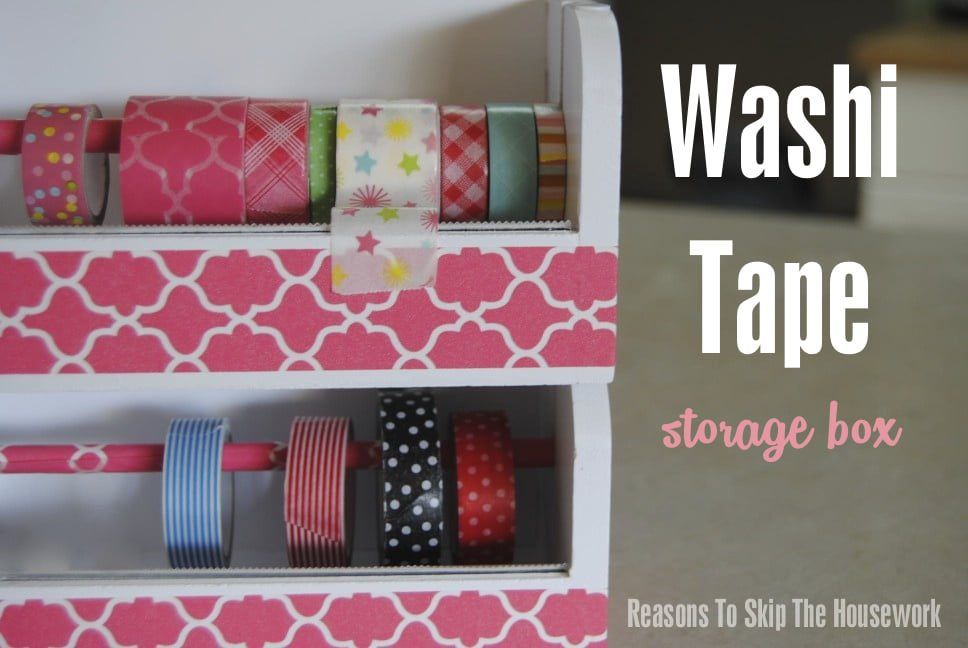 Moen is a strong household name and has been for decades. The company prides itself in their high-quality products and fair prices. This garbage disposal is no exception to the rule.
This 1/2 horsepower 2600 RPM 115v vortex motor machine can be all yours. You'll be impressed by the powerful grinding capabilities for your everyday kitchen scraps. Plus, the model has been designed to reduce jamming.
Here is a word from the manufacturer, "Tackle everyday food scraps and keep your sink clean with the Moen GX50C 1/2 HP Garbage Disposal. This dependable garbage disposal delivers fast grinding action up to 2,600 RPM with the high-speed Vortex permanent magnet motor. It features the Universal Xpress Mount system which fits most three-bolt mounting assemblies with a simple twist-and-lock installation. The compact, streamlined design helps save space beneath your sink. SoundSHIELD sound insulation helps reduce noise without sacrificing performance".
Pros
Equipped with a universal express mount for easy installation
Designed with Sound Shield to help lessen loud noises during use
Comes with a handy pre-installed power cord
Cons
Some reviewers claimed they were disappointed in the design of the Moen model by comparison of other brands – most reviewers liked the Moen, though
A tad pricey, but not too terribly bad
---
2. Yescom Garbage Disposer
For an affordable price , you can have a great household garbage disposal. It may not have all of the bells and whistles of some of the national brands, but it definitely gets the job done.
Here is a word from the manufacturer, "This 1 HP Compact Garbage Disposer is a simple solution to your family's food waste issues. It has a high- speed of 2600RPM, which is powered by a vortex permanent magnet motor. This garbage disposer can quickly and easily get rid of all your family's food waste. It is safe for most standard- size septic tanks".
Item specs:
– Type: Plug In Machine
– Overall Dimensions: 14 15/16″ x 8 11/16″ x 8 11/16″
– Voltage: 110V
– Power: 1HP
– Frequency: 60Hz
– Motor Speed: 2600 RPM
– Processor Body Capacity: 1 L
– Color:Black
Pros
You'll have a no-hassle installation with the fast and easy mount system
Comes equipped with a splash guard that can be removed for easy cleaning
Bearings are of the sleeve-type and are permanently lubricated
Life of the unit is more than 10 years
Cons
The unit is made in China and not the USA
Some complaints of the unit being defective
---
1. Kitchen Aid  Garbage Disposal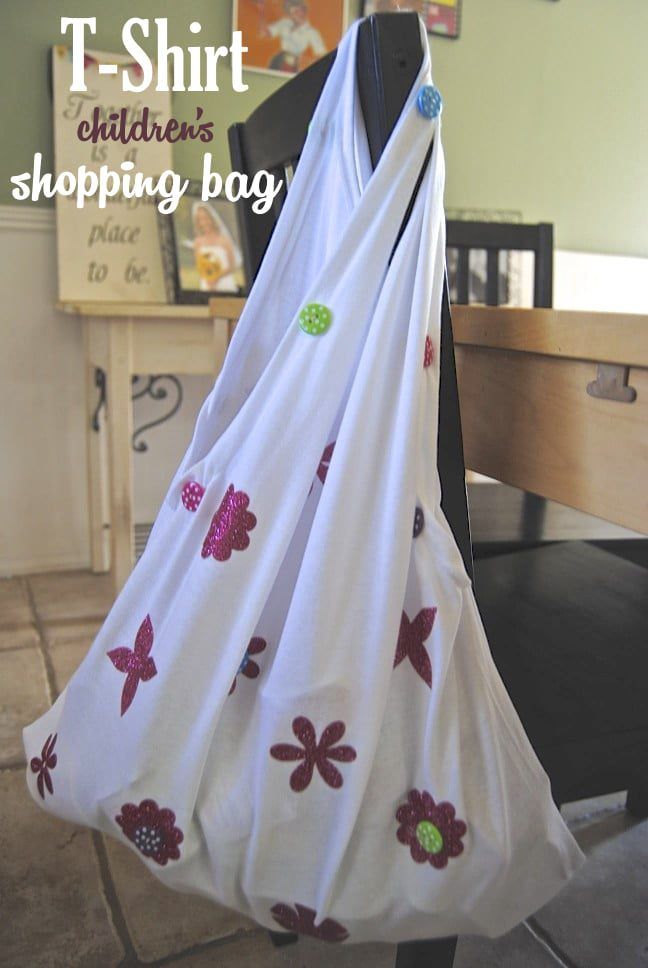 For decades, Kitchen Aid has been a trusted brand of household gadgetry.
You'll be pleased with the continuous feed that allows for quick cleanup after meals.
Simply turn the unit on and scrape your scraps down the drain. Easy peasy!
The motor rotates at 1725 RPM to produce the most effective grinding you've ever seen. Plan on this beast of a disposal eating through all sorts of tough food and debris.
The unit is connected to an electrical switch for ease and safety. You'll always have peace of mind with a Kitchen Aid garbage disposal.
Pros
Makes cleanup after meals a breeze due to the continuous feed mechanism
Very easy to install
Affordable
Cons
The biggest complaint about this item was how expensive the shipping is..other than that, nothing but positive reviews
Which Garbage Disposal Did We Choose…
Out of all the models we listed, the Kitchen Aid was our top choice. When you compare the price, functionality, and reviews against the other brands, it is clear to see why this unit made it to our number one spot.
Kitchen Aid has been a trusted source of kitchen and household items for a very long time. The way the garbage disposal is designed absolutely reflects the high-quality and standards of the company.
We are thoroughly impressed by the safety features of the Kitchen Aid Garbage Disposal and how easy it is to install. We know you will be, too.
Will you be ordering the Kitchen Aid Garbage disposal or one of the others on the list, today?