It might sound trivial to some, but to the avid kitchen gadget collector, having the perfect can opener is of high priority. What's the Best Kitchen Can Opener?
We've all been there. You've got a can of green beans staring you right in the face, You grab your kitchen can opener and start the process of opening the can. "Why won't this thing work?", you ask yourself as you angrily keep trying to line the rim of the can and the opener up, perfectly.
Before you know it, you've resolved to taking a sharp knife to the can and sawing the lid off. Not a safe process, in the least.
Factors To Consider When Buying a Kitchen Can Opener
You'd think purchasing a kitchen can opener would be simple, but there are so many styles and designs available that your search can quickly become confusing. First, let's consider the different types of can openers available on the market.
Electric Can Openers
These operate using a magnet to hold the can in plan while the sharp blade removes its top. You'll generally find electric can openers come with side cutters and top cutters, and both types can be mounted to a cabinet or placed on your kitchen countertop.
As electric can openers are mainly powered by electricity, you need an electric outlet to operate them so consider if you have a nearby outlet for easy use. Alternatively, some are available with batteries, though they're not as powerful and if you use the device every day, you'll need to consider the price and maintenance of replacing batteries.
Manual Can Openers
Alternatively, manual can openers are cheaper and a more popular design. There are no moving parts, so you'll have to put in the work yourself. For some, this might not be a huge flaw, while others need the support of a device working for you – especially if you have sore wrists or little strength.
You'll discover that manual can openers come in two types. One involves cutting into the lid from the can's top. In this case, you'll need to wash the can opener each time you use it to prevent any cross-contamination.
Alternatively, devices that cut open the can from the side don't need sharp edges, so they're much safer to use and don't make any contact with food, so the process is much cleaner.
Durable
Once you're aware of the type of can opener you wish to purchase, you should then investigate the different materials they offer for a durable design. If you choose an electric can open, it should be heavy so it doesn't fall over when you attach large cans. Plus, it should fluidy move around without having to stop.
Your budget will probably determine how durable your can opener is, but we suggest choosing stainless-steel blades are these are long-lasting, strong, and won't rust.
Cleaning and Maintenance
If you regularly use a can opener, you don't want one that takes a lot of time and effort to clean. Many have removeable blades that are easy to dissemble and clean. Many are dishwasher-safe too for easy and quick cleaning.
Alternatively, top-cut can openers tend to be unsuitable for dishwashers and you'll have to hand-wash these. That's not a problem for everyone, but if you lead a busy life, you'll want the quickest and easiest solution.
Grip Strength
If you're looking for manual can openers, consider your grip strength as some require more resistance than others. Can openers with long holds tend to offer more support so you don't need to put as much effort into turning the can.
Can Sizes
Finally, will you need to open cans of many different sizes? If so, manual designs have a larger range than electric devices. However, if you want to own an electric can opener, look for a tall design so your cans will fit underneath without any mess.
The Top 10 Best Kitchen Can Openers To Buy
We've created this list of the best kitchen can openers that Amazon has to offer. We want you to stop the frustration in your kitchen by being able to seamlessly remove can lids.
On our top 10 list, you'll see both manual and electric openers by brands like Hamilton Beach and Zyliss.
Let's get started, shall we?
10. Bangnui Can Opener
Prepare for this little battery-operated powerhouse to totally blow you away! With just one push of a button, your circular cans will open with ease leaving you with smooth edges.
Because this can opener is battery operated, it is highly energy efficient. You can use it more than 50 times in a row before fresh batteries are required.
Check out what the manufacturer has to say about this can opener, "Non-Sharp Edge & Absolutely No Debris Left: Smooth edge can opener automatically cuts around the side of the can eliminate sharp and dangerous edges, no chippings left in the can".
Pros
This can opener works great for everyone, including folks with certain disabilities
Hands-free can opener that requires no manual labor or strenuous squeezing
Convenient
Cons
Is not compatible with oddly shaped cans, only circular
Some reports of the can opener not working after a few uses
---
9. ZYLISS Lock N' Lift
For a manual can opener, ZYLISS has got it going on! This comfort-grip opener locks onto your cans with stable accuracy.
It is safe to use on all sized-cans and provide you with an efficient opening.
Enjoy the smooth turning, stainless steel cutting technology that opens your cans within seconds.
Pros
Designed with a soft touch grip handle that eliminates hand fatigue and is great for sufferers of arthritis
Magnet lifts the lid off the can and the lever releases it for safe and easy disposal
Comes with a 5-year Zyliss guarantee
Cons
Cannot be submerged in water
Some reports of the can opener breaking easily
---
8. OHSAY Can Opener
OHSAY has been around for over 70 years and is a USA based company. They know a thing or two about can openers. Apparently, this is the only can opener made in the USA.
You'll be impressed by the easy turn crank that gives you extra torque. This is an excellent feature for those with hand and wrist issues.
The non-slip grip handle is thick and rubberized for your comfort.
Did you know that the blade of the can opener is heat-treated and zinc plated? It is very sharp so that it will always cut through the entire circumference of the can. You can even open industrial-sized cans with this little opener.
Pros
The company will fully refund if there are any issues with this can opener
Made from 1008 carbon steel and will last a lifetime
Dishwasher safe
Cons
Needs to be dried completely to prevent rusting
Some reports that the handles aren't as well padded as they need to be
---
7. OXO Good Grips Can Opener
You'll be impressed by the large, comfortable handles that take the discomfort out of manually opening cans. The handles are also designed with a non-slip grip that feels super cushiony, even when they are wet.
The oversized knob easily turns and takes out the hard work of opening kitchen cans.
Pros
The sharp cutting wheel is made from durable stainless steel
Includes a built-in bottle opener
Comfort handles
Cons
Some reports of the can opener not working after just a few uses
A user claims the opener is a bit on the heavy side
---
6. Cuisinart Electric Can Opener
Cuisinart has brought us wonderful kitchen gadgets for decades and this electric can opener is no exception to the rule.
Built with a precision cut blade, you'll always get a perfectly opened can, every time. The press-and-release lever ensures that you'll always be able to easily open any standard-size can.
Enjoy the extra-wide base that prevents sliding and tipping. The device also stops automatically.
Pros
Equipped with a magnetic lid holder
Activation lever is removable
Easy-to-clean design
Product built to North American Electrical Standards
Cons
Some may consider the price a bit steep
Made in China – some users prefer American-made products
---
5. Instecho Electric can Opener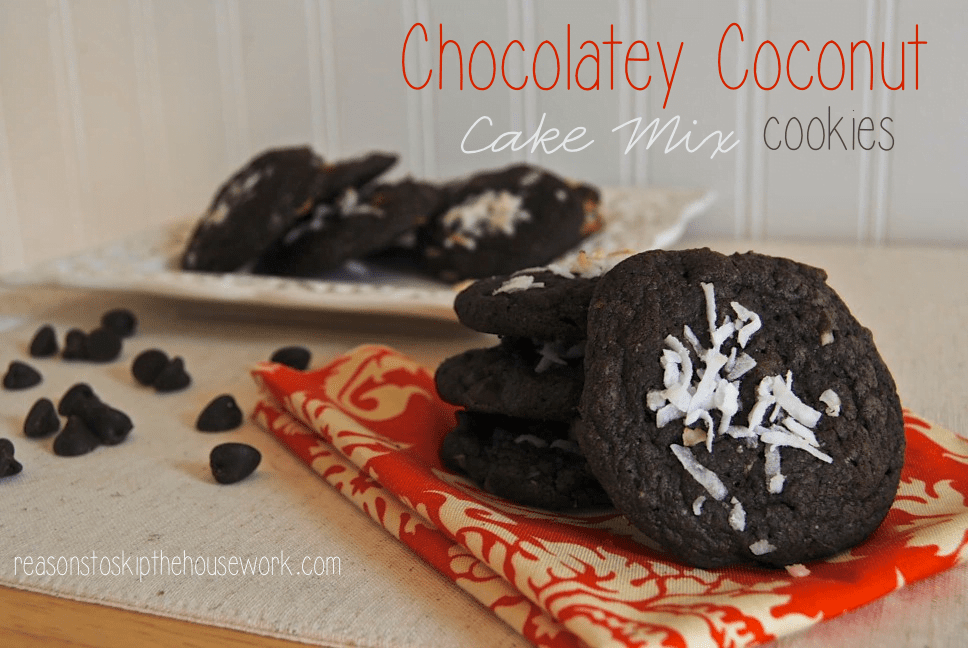 This can opener is described as being "restaurant quality" so it must be able to do some pretty heavy-duty work.
Its unique design leaves you with no sharp edges. This opener is ideal for folks with arthritis or any type of hand pain as it requires no manual labor.
Check out what the manufacturer has to say about this product, "Effortlessly opens cans of any size at the push of a button. Please be noted that the can top / the blade should be bend, it is normal and not defective".
Pros
Self-adheres to any can and automatically opens it within seconds
Cuts around the side of the can eliminate sharp edges
Lids can be resealed to cans for storing in the refrigerator or keeping food covered whilst cooking
Cons
Some complaints that the product is noisy
---
4. Cuisinart Can Opener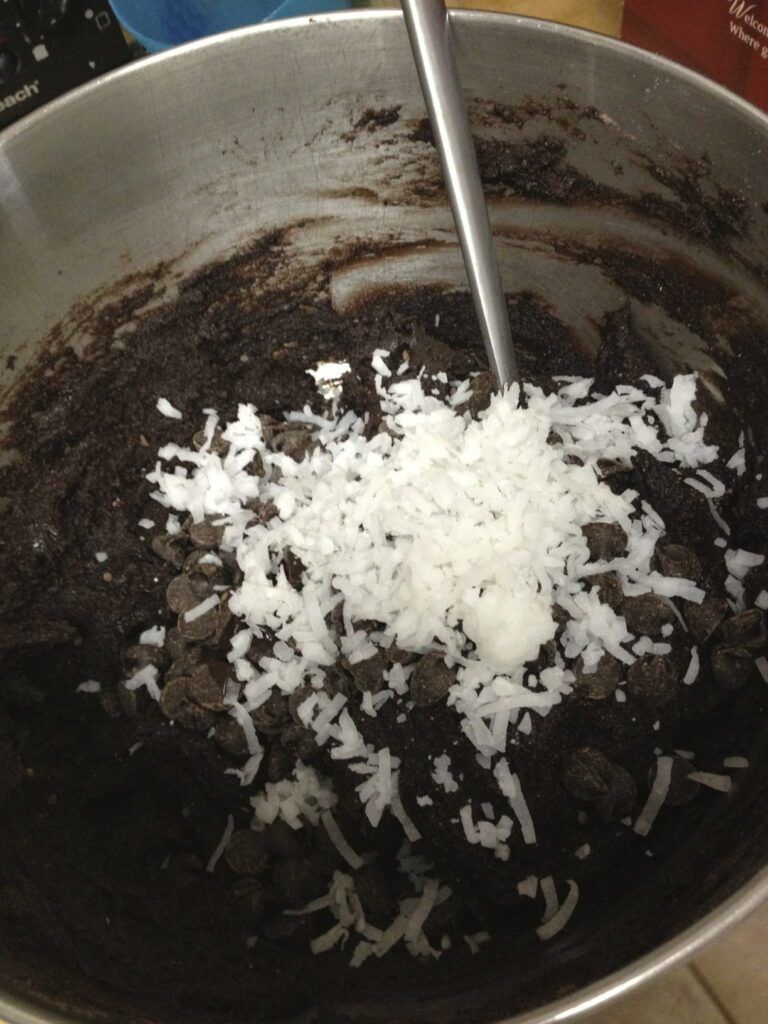 This Cuisinart stainless steel electric can opener is the perfect addition to any kitchen countertop. Not only does it open cans with ease, but it's also attractive.
The product is made from durable brushed stainless steel. You'll be amazed by how easy it is to use.
Pros
Designed with an extra-wide base
1-touch operation
Opens any standard sized can
Cons
Rather expensive 
Some complaints that the lever is too loose to hold a large can
---
3. Kuhn Rikon Opener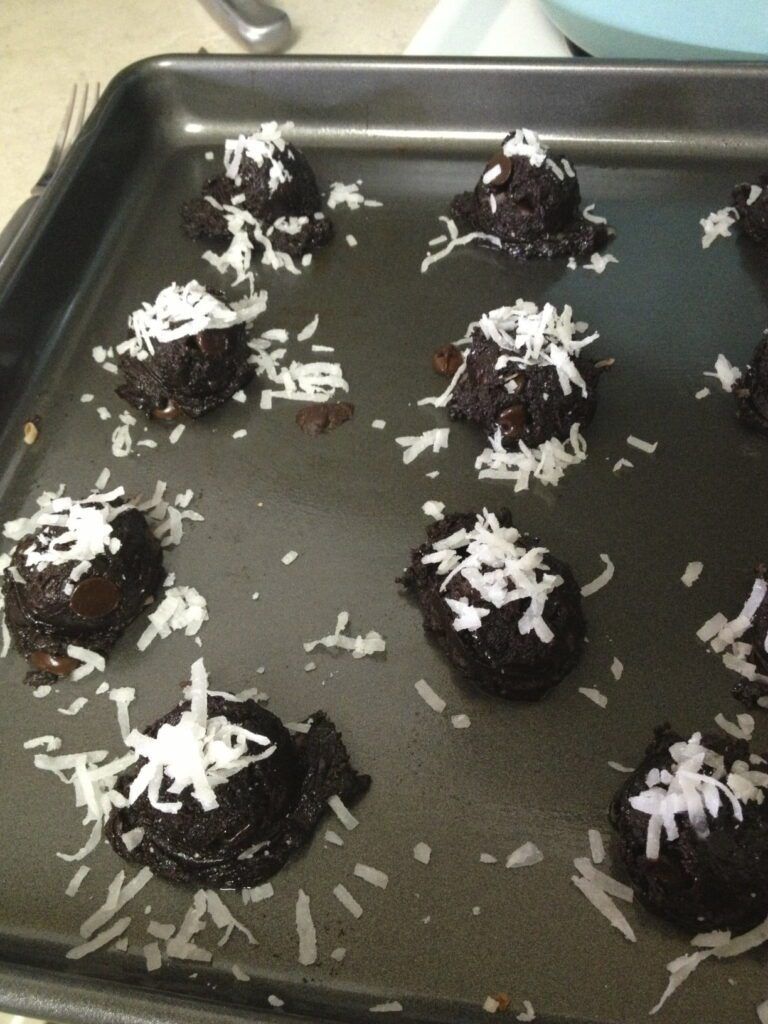 This kitchen can opener may be small but it sure does get the job done! 
This can opener comes in two colors" black or red.
You'll love the ergonomic design of the opener and the attached bottle opener. Now, you can open your green beans and beer all in one shot.
Pros
Touchless lid removal
Cutting wheel never touches your food
The knob is comfortable and easy to use
Dishwasher safe
Cons
Conflicting wash instruction by reviewers. some say it is dishwasher safe while other prefer to manually wash the product
---
2. BLACK+DECKER Can Opener
This Black and Decker can opener is considered to be a multi-functional tool. It works as a bag cutter, bottle opener, and knife sharpener.
You'll be impressed by the power pierce cutter that quickly removes can lids. No manual labor necessary!
Check out what the manufacturer has to say about this product, "All the great features are concealed behind a swing-open door that gives the unit a sleek look, plus, the power cord stores in the back of the unit so you can use the exact length you need without creating clutter".
Pros
Due to the can opener's multi0functionality, it is considered to be a real space saver
Equipped with an auto-shutoff feature
A great cutter that does all the work for you
Cons
Must be placed on a flat surface or the item won't work
Some complaints that the can opener was designed poorly and won't fit under certain cabinets
---
1. Hamilton Beach  Can Opener
Wow! Does this can opener ever have a pile of rave reviews on Amazon. Over 5000, to be exact. Know that it will easily open all standard-sized cans and cans with pop-top lids.
The side-cutting system removes the top of the can and leaves you with a smooth edge that won't cut you or leave metal fragments in your food.
Pros
Equipped with a large ergonomic lever that provides effortless operation
Designed to look posh and attractive
Comes with a 1-year warranty
Cons
A bit pricey
Some reviewers claim that this can opener is "hit or miss" in how well it works
Which Kitchen Can Opener Worked Best for Me…
We hope you made it through this list of the top 10 kitchen can openers with ease. Who would have ever known that there are so many can openers to choose from?!
If you are anything like my mother, then you probably prefer a manual crank can opener. She also has arthritis. If any of this makes you shake your head in agreement, we suggest you check out the OXO Good Grips Can Opener.
Are you into American-made products? Well, give this Missouri-based company a try and purchase the OHSAY Can Opener.
We are impressed to the max with all of the can openers that we've included on this list. However, we had to choose one for our top spot. We decided to go with the Hamilton Beach  Can Opener. We like this can opener because it's very easy to use, looks attractive, and is quite durable.
Out of all these options, which kitchen can opener will you make yours?